3 Trends for 2018 That I'm Not Excited For
New year, new trends! Looking through Glamour, Vogue, Elle and Harpers Bazaar I gathered the trends for the new year. Most of the trends for 2018 spring and summer I love, but there are some that I just can't except as trendy or stylish. If you like the trends, click the images to shop the look!
(My post on 2018 Fashion Trends will be published first week of February and my post on What Trends are Out will be posted last week of January)
#1: The Fanny Pack
No no no! I cannot believe these have made a comeback. They make me remember my childhood where I used a bright pink, yellow and blue fanny pack every time we traveled. It reminds me of a very unstylish tourist. I hope this dies out soon!
Prada
#2: Plastic
This trend I actually have mixed feelings about. Seeing some of the designers using plastic in their designs was cool, it is different and unique. BUT when I think of comfort, I say no to plastic. It is very uncomfortable and it easily makes you sweaty because the material doesn't breathe. Have you seen the music video of Anitta in "Sua Cara"? That poor woman had to wear plastic in a desert! You can see the plastic sticking to her because of the sweat. This is a trend that needs to be altered.

Burberry
#3: 80's Shoulders
A trend that brings me back to the days where I use to dress in my mother's clothes and pretend to be a "grown up." For some, this trend can work for them, but for me no. I feel too much like an 80's or 90's woman, like come on people we are in 2018. Instead of moving backwords we should be moving forwards.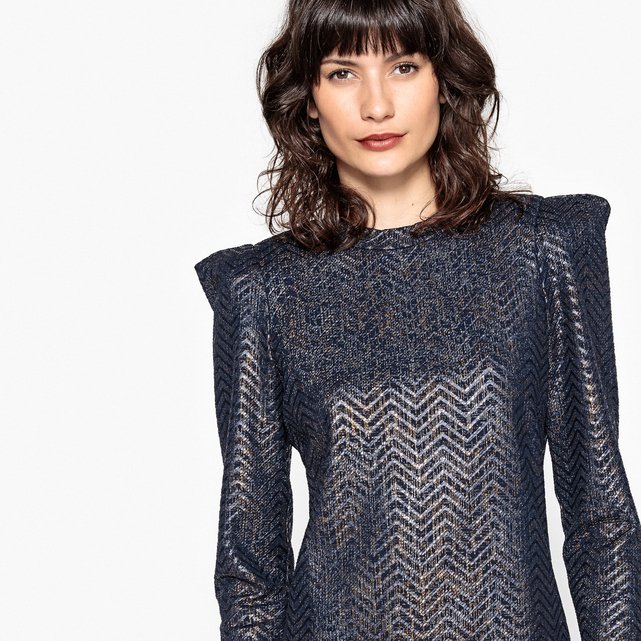 La Redoute
Even though these trends are a no for me, many people say yes. To help you find the most stylish fanny pack I chose some that I think you may like. Click the photos below to shop!
What's your opinion on these 3 trends? Are you a yay or nay? Leave your comments below, I would love to hear what you think.
beijos xo
 Of course these are all my personal opinions with no paid collaboration, not all photos are mine and are credited to it's rightful owner, go to Privacy and Disclosure to read more.
Gucci
SheIn
Prada
Nordstrom
MichaelKors
Zara